I'm Chantal from Fresh is Real! 
The recipe developer, photographer, writer, videographer (in training) and health motivator behind Fresh is Real. Welcome to my creative place!
Fresh is Real was designed to motivate people to eat more vegetables, fruits and plant-based ingredients with each meal and snack. It's a creative outlet to inspire kids, teens, and adults to have fun experimenting in the kitchen with fresh, simple, nutrient dense ingredients.
No label reading experience required here! Just a little patience, creativity and a lot of love for the fantastic recipes you're about to make!
The focus will not be on what you can't eat; it will be to make you feel great, with what you can eat!
This food blog is a safe place for sharing recipes and tips to lead a healthy plant-based and allergen-friendly lifestyle, especially for people dealing with multiple food allergies or sensitivities. 
All recipes are free of gluten, dairy, soy, peanuts, nuts, eggs, shellfish, sulphites, sesame and mustard. The ultimate goal is to crowd out the not-so-nutritious foods with fresh wholesome ingredients!
Most viewed recipe
Don't be surprised if you stumble upon Fresh is Real's tasty gluten-free vegan bread recipes at some point.
The Yeast-Free Gluten-Free Vegan Bread shown below was the most viewed recipe on Fresh is Real in 2018.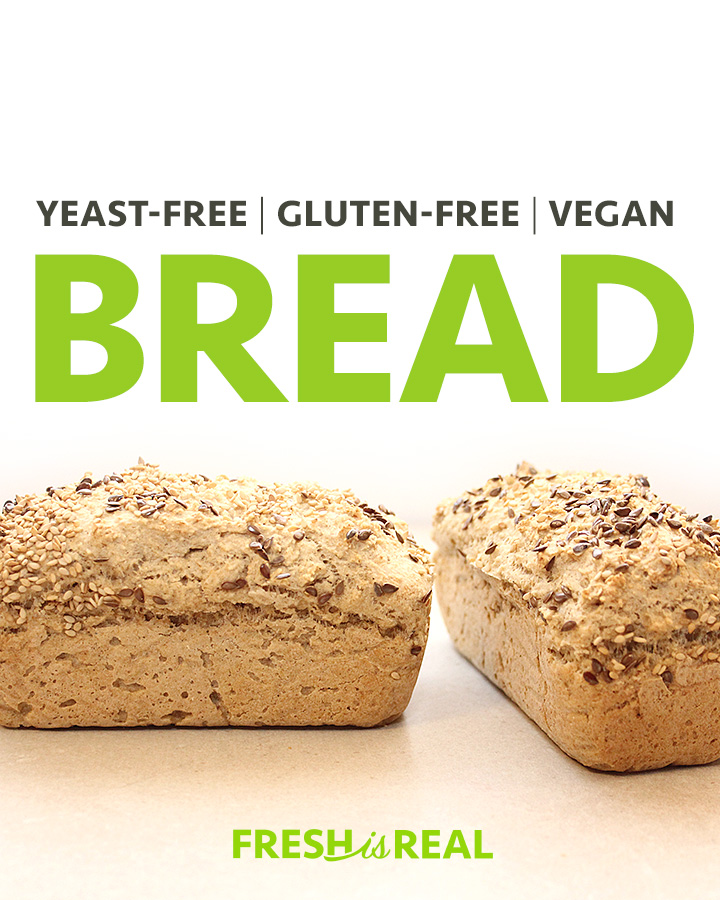 If you haven't tried gluten-free or grain-free sourdough bread baking yet, you're in the right place to learn! Just below is an example of a gluten-free sourdough starter also known as wild yeast.
It's the second most popular post on Fresh is Real, thanks to the growing interested in gut-friendly bread baking.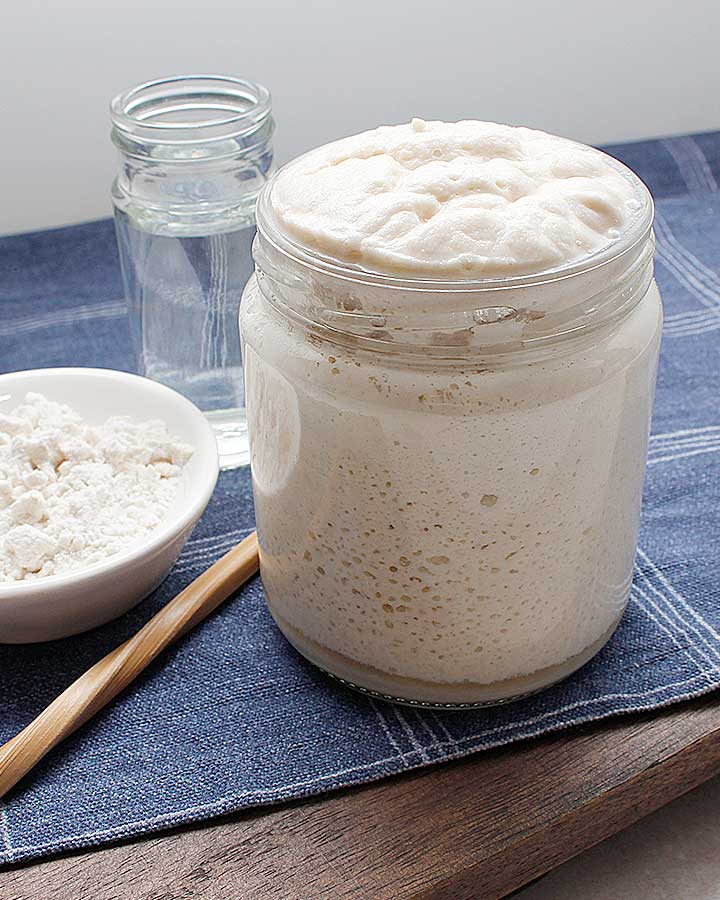 Fresh is Real's main goal is to make you and your family feel their optimal best while consuming meals and treats prepared with nutritious ingredients created by nature.
Along with the tasty bread recipes you can definitely expect to find fresh ones too! This Garden Fresh Tabbouleh Salad is a great example! It's all about balancing our meals!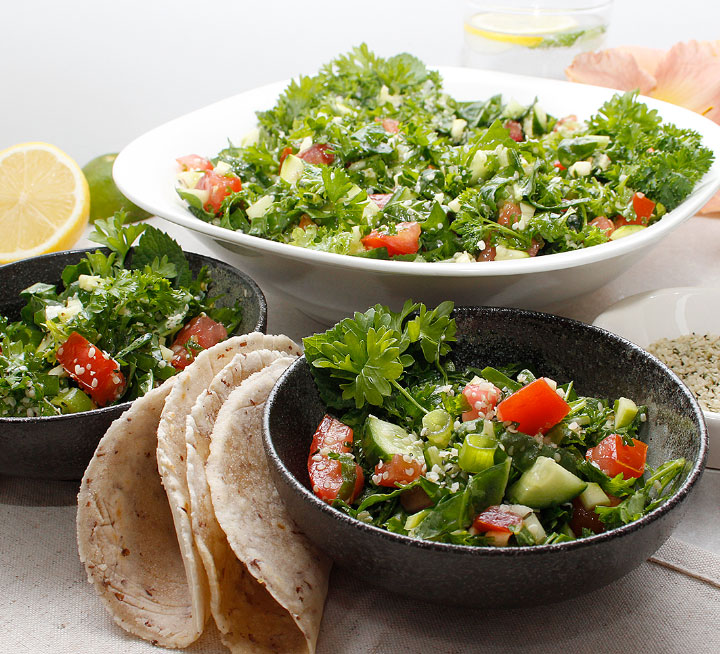 Always consult a medical professional if you're not sure about eating certain ingredients.
---
More about me (Chantal), my story, my journey, and where I strive to be in the future.
---
Visit Fresh is Real's FAQ page for additional information.
---
Thanks for visiting my blog! I sure hope you hang out for a bit!
Instagram |Facebook | GFV Baking Facebook Group | YouTube| Pinterest