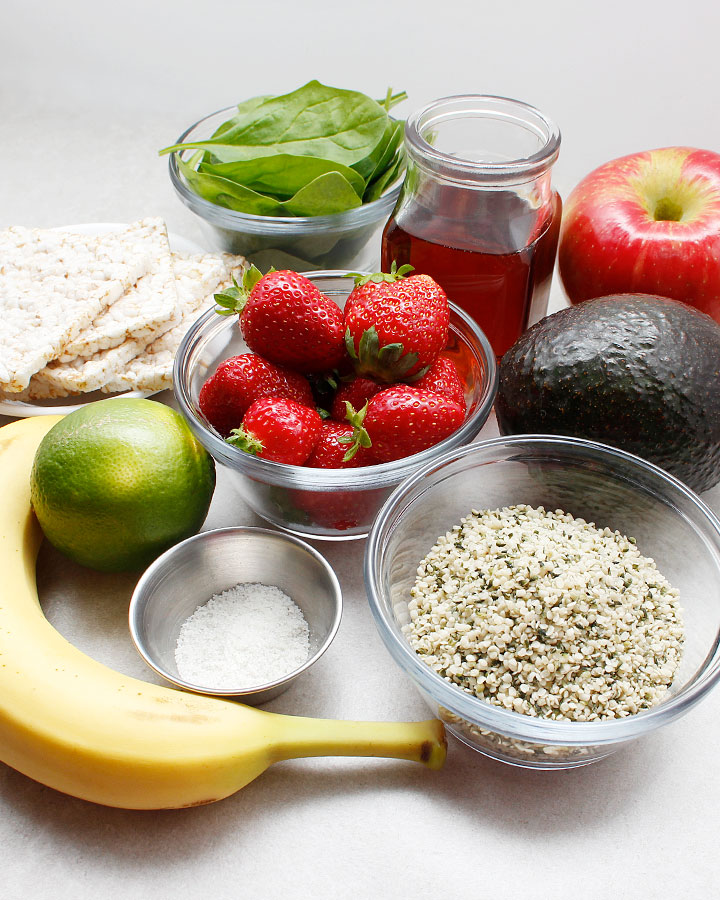 10 Ingredients 10 Snack Ideas
These quick-to-make nutritious snack ideas are to inspire you! You know for those days where you want something fun—and different—to eat for yourself or your kids!
Read more and watch the video below to see how quick each recipe is to prepare! A two-page printable is also included (immediate download—no sign up required).
…