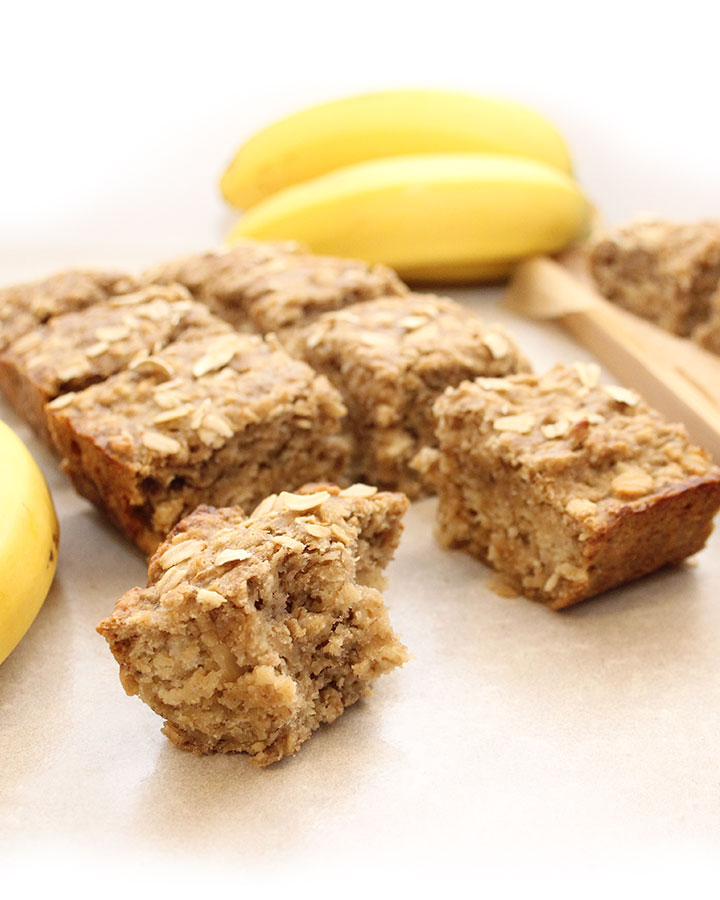 You know those ripe naturally sweetened bananas you keep in the fridge or freezer? Get them out! They're perfect for this Sourdough Starter Banana Bread recipe.
If you have a gluten-free sourdough starter great! You're almost set to bake! If you don't, no worries! You too can learn how to make a sourdough starter to make sourdough bread, muffins, crackers, pizza crusts, pancakes, and even cakes! Here's the Step-by-step guide >>
I made a layered carrot cake once with sourdough starter, and it turned out great! Which reminds me, that I should test it again so I can share it with you!
…